菲雅会介绍AIRPORTELs行李寄送服务,体验轻松的曼谷空手出行。少了行李负担,旅行可以更简单。轻装出行,享受美好假期,好好探索美丽的泰国,赞叹惊艳的微笑之邦!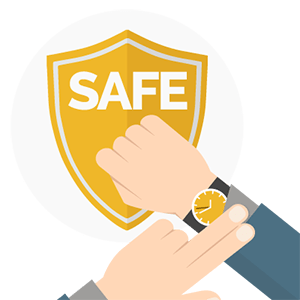 Save more time with the safest way of travel for your luggage!
100% success delivery with insurance up to 100,000 THB ,
Save up to 60 mins Hop on the train to avoid the traffic.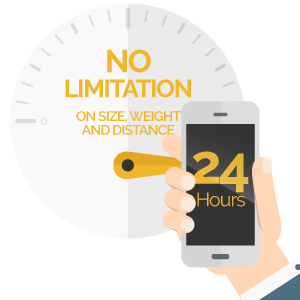 The smartest and easiest way with no restrictions
Live update system with real-time customer service in multi-languages
No restriction on suitcase size, weight and delivery distance
Today, you can manage your time more efficiently by using our  Luggage Delivery and Luggage Storage service
after your plane touches the runway.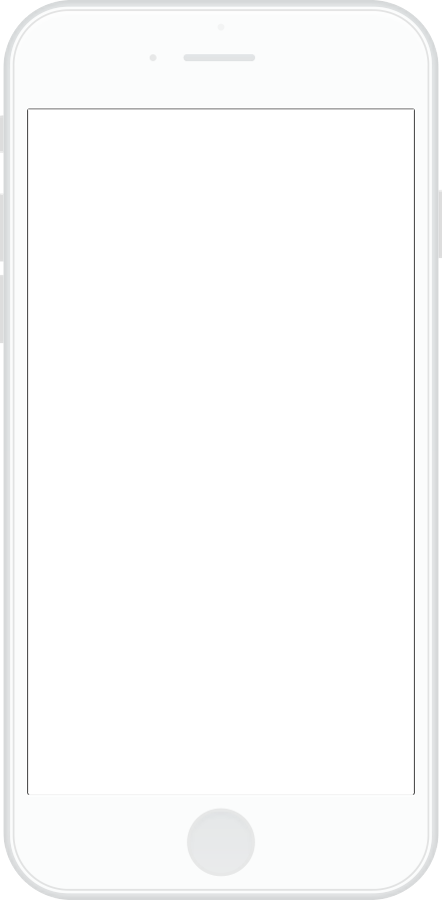 Luggage delivery isn't the only service. AIRPORTELs represents
Luggage Storage Bangkok for short term and long term.




好方便的旅行方式,持续更新令人放心,准时取件、准时送达机场
<span class='p-name'>Keiko</span>
Business Traveler
超级好的服务!满意的服务、友善的客服,我一定推荐给亲友,下次再来曼谷一定会向你们预订服务
<span class='p-name'>Shuang</span>
Backpacker
First time using the service and was impressed with the timely pick up from the hotel to the ease of tracking the bags to the alert when bags arrived at Suvarnabhumi airport desk. The service made it possible to make use of extra time to move around the city without worrying about our baggage.
<span class='p-name'>Anna</span>
Expert travel
Quick and simple! I dropped my luggage off at AIRPORTELs desk right after going through customs, and it was kept at my hotel well before the expected time. Made my first day in Bangkok worry-free and more enjoyable, not to mention travel in the city much more efficient
<span class='p-name'>Linda</span>
Leisure Traveler
Dream team behind this service